VEGAN, VEGETARIAN AND GLUTEN-FREE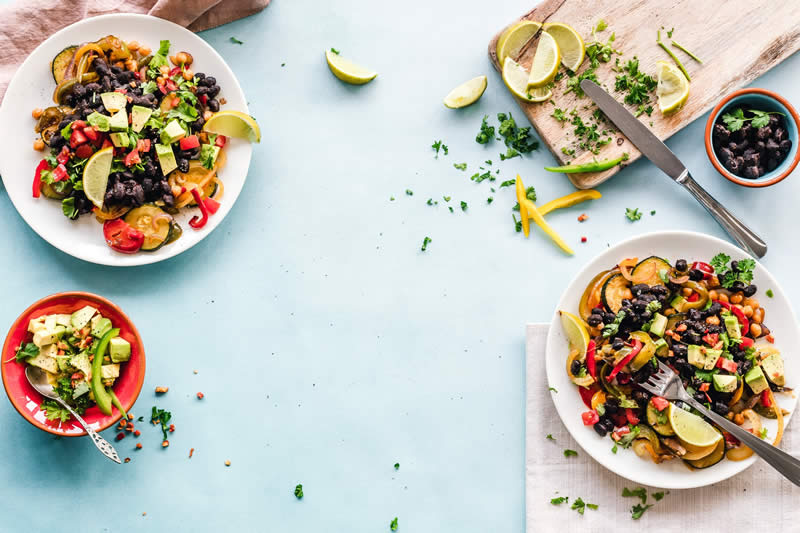 We take pride in ensuring the utmost care is taken in preparing our dishes. Our chefs have experience in cooking Vegan and Vegetarian dishes for the past 20 years. Coming from an Indian background they have a passion for the food they cook, with a vegetarian focus. Dietary requirements are catered for with separate cooking appliances such as two deep fryers: One for veg and one for non-veg.
Caeliacs have plenty to choose from with all our curries (excluding Kofta Malai) being gluten free. Enjoy them with our selection of rice or Pappadums. Our gluten free rice has a few varieties to choose from such as plain Basmati, Pulao and coconut rice.